"Welcome to our wonderful Christian school!"
Our Mission and Values are intertwined - I am... friendship, truth and respect!
We build our school on strong Christian values, supporting our children and families as members of the Wargrave community and the wider world. We trust God to guide both children and adults to reach their full potential, in a nurturing loving environment.
The symbols on our school badge relates to that of our historic community Wargrave. Our website should give you a flavour of our school which I hope you will find useful!
At Wargrave, we are proud of our school and our children! We believe that it is our responsibility to provide our children with every opportunity to discover, to be creative, to develop strong friendships and have fantastic memories that they will cherish for the rest of their lives.
Myself, the governors, staff, parents and children are all very proud of our caring, christian school. We are a family orientated church school that fosters a welcoming environment where all children thrive and have opportunities to exceed their potential through work and play. We pride ourselves on giving our children many opportunities to learn and develop in order to become great citizens in the future.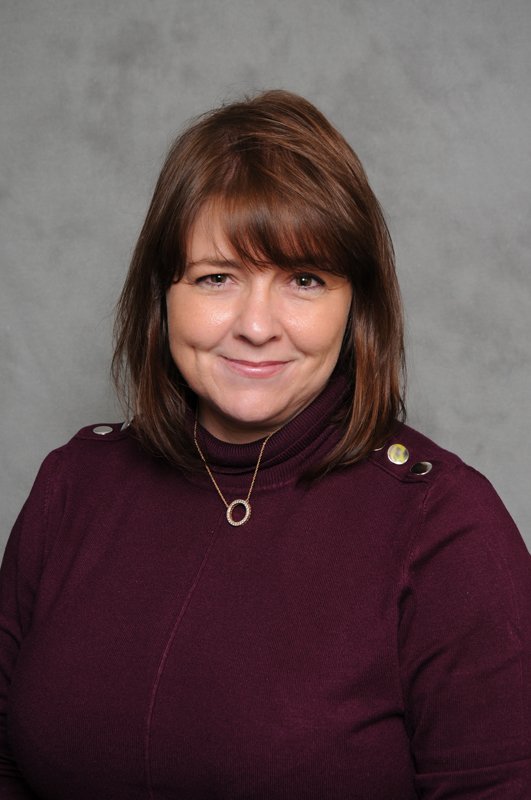 I am sure that the information available on the website is helpful to you, but it can not replace seeing things for yourself. Visits to the school are warmly welcomed, please come and see us in action!
Please contact Mrs Rynn or Mrs Griffiths in the school office (01744 678720) for an appointment so we can show you what is on offer for your family. Additionally, if you would like to speak to the Head of School/SENCO please contact Ms A Epstein.
With Blessings
Mrs Dianne Holcroft

Executive Headteacher/National Leader of Education