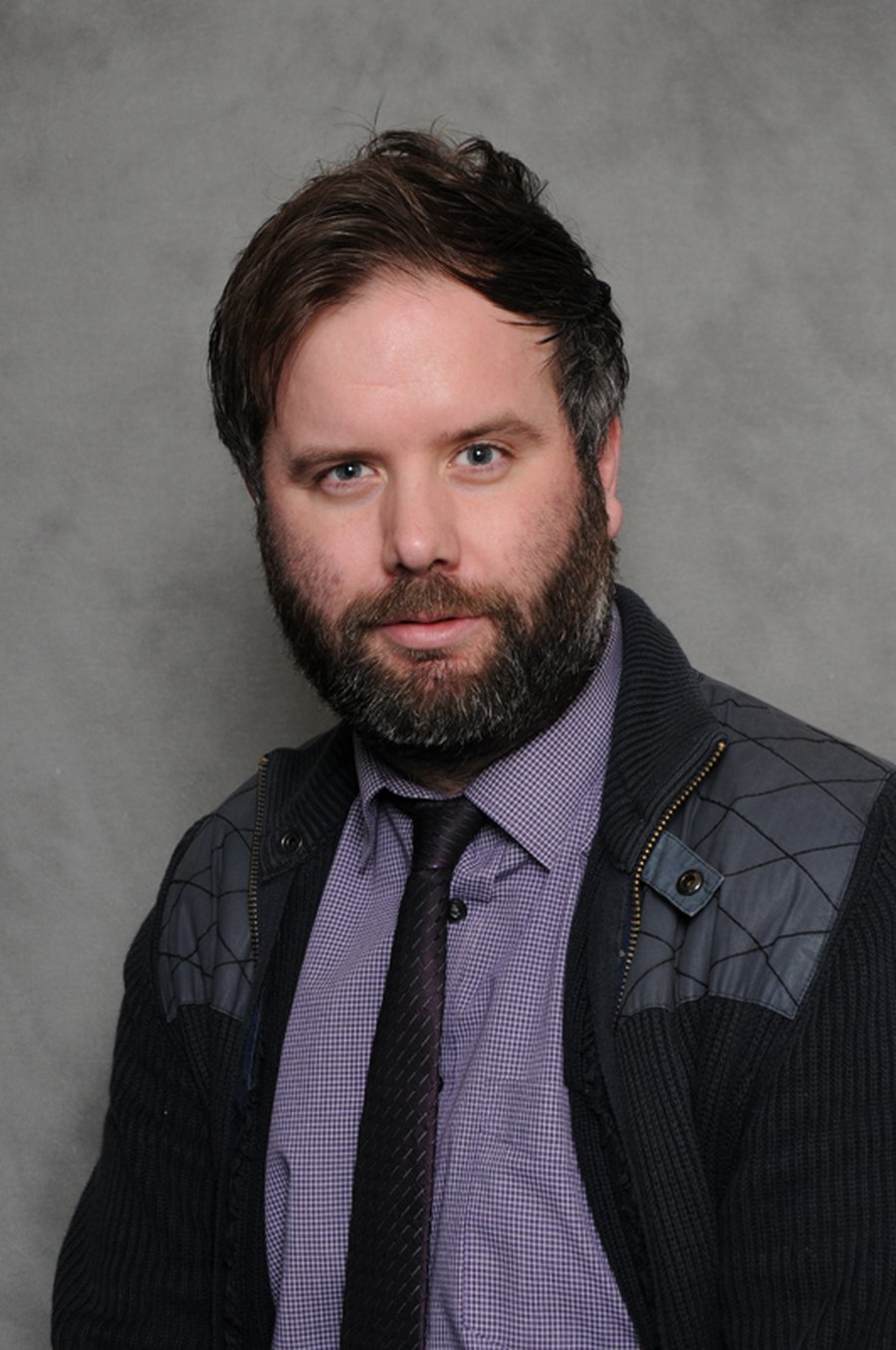 My name is Mr Yate and I am the Physical Education subject lead at Wargrave CofE Primary school. I am passionate about PE as I feel that all aspects of physical education should involve cognitive challenge as well as providing activities for personal development.
I feel that it is paramount that children develop the understanding that many factors must interact in order to keep us healthy and these are all important! It is my vision that PE should be taught in a way to encourage children to think about fundamental movement knowledge as well the key components of PE and sports specific knowledge.
My vision at Wargrave is to inspire a love for physical activity and develop physical literacy to enable lifelong participation. To do this, our Wargrave children follow a holistic curriculum across cognitive, physical and social domains. Children will experience a wide range of activities to allow them to explore and develop a wide range of skills such as; to be creative, outwit opponents, to perform at maximal levels and problem solve. I want to equip learners with the motivation, confidence, competence, knowledge and understanding to pursue a balanced, active, healthy lifestyle throughout their time at Wargrave and beyond.