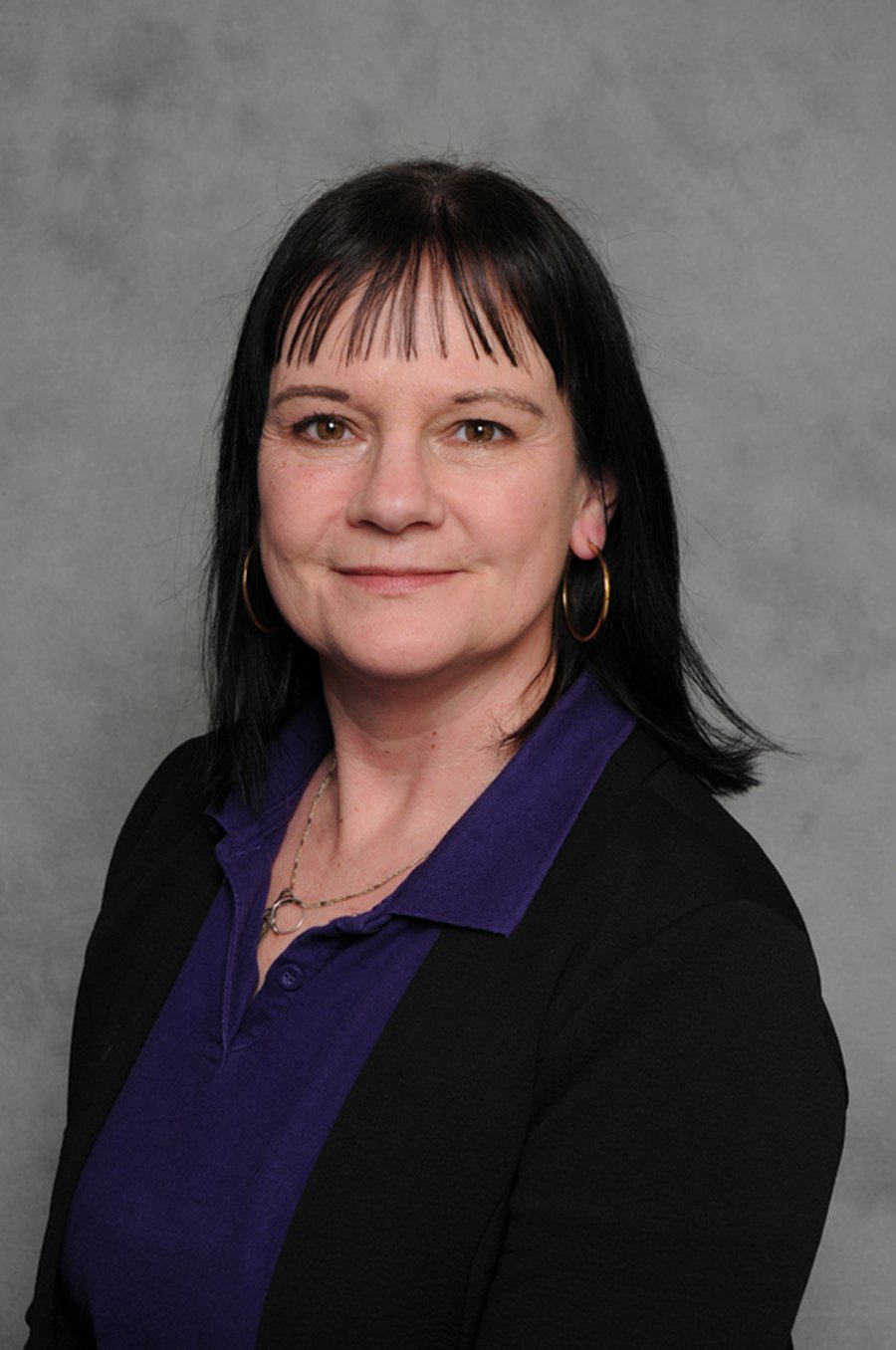 My journey at Wargrave began almost 30 years ago in 1992. I have had the pleasure of working in almost all year groups and have had responsibilities for a variety of curriculum areas in that time.
When I was asked to oversee Music following the retirement of our previous Music Leader, I was delighted. I am by no means a talented Musician, but I have had an interest in Music since childhood. I learned to play the flute at high school and performed in orchestras and ensembles and even in the pit at Chorley Little Theatre for a performance of 'The King and I'. I began to learn to play the piano towards the end of my high school years and continued with this through college and university. I found this a big challenge. I do not find it easy at all and need to practise intently to learn new pieces of music to play.
Click on the links below to learn more!