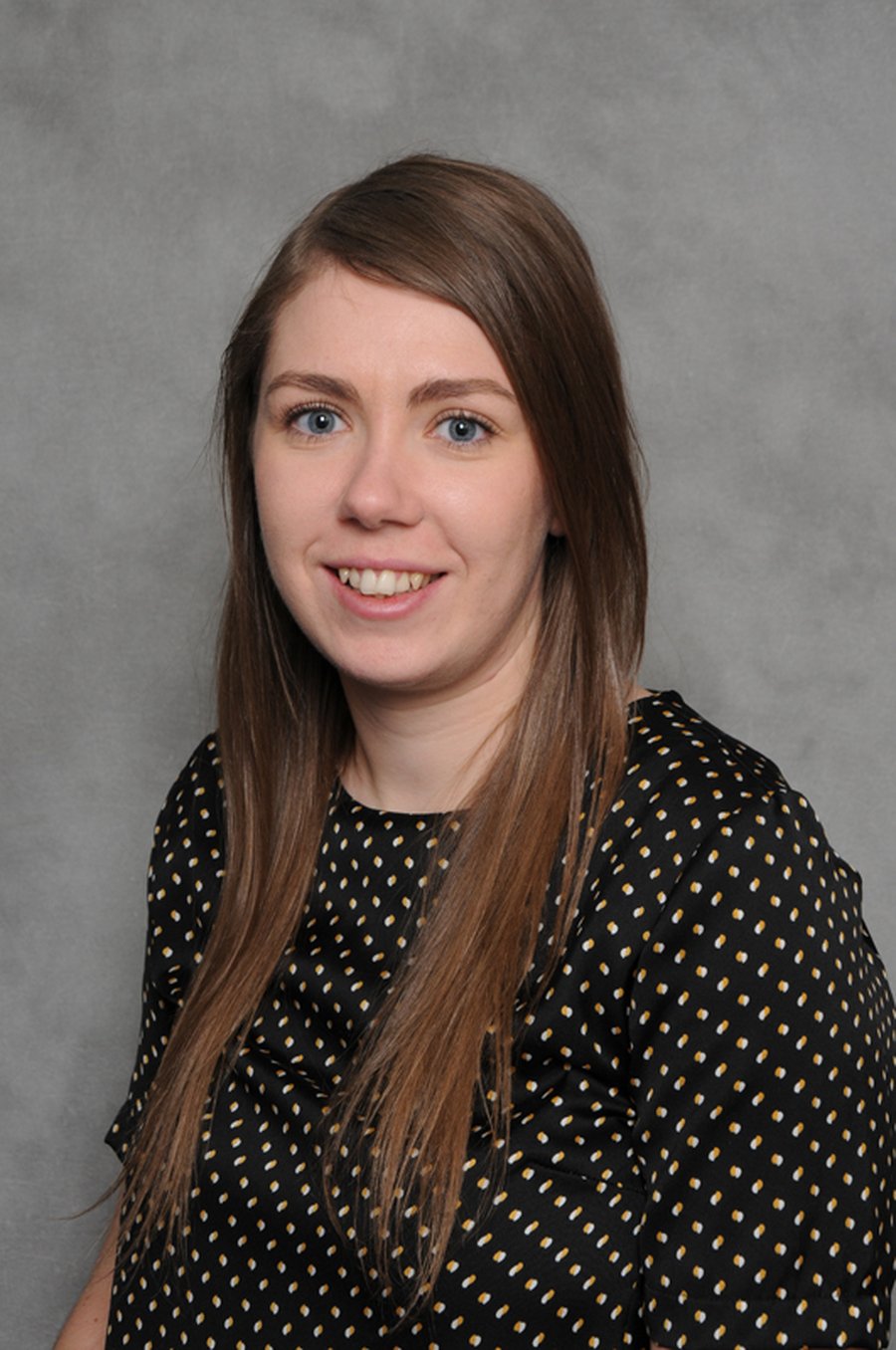 ¡Hola!
My name is Mrs Barlow and I am the subject leader for Modern Foreign Languages at Wargrave Primary School. I believe that speaking a new language is like a superpower and is an important life skill that can open a lot of doors in your future. Learning a new language helps to develop your communication skills, including speaking, listening, reading and writing and it can even help you to understand your own language even better. Above all else, however, learning a new language is a lot of fun and I even take French lessons in my own time, as well as taking my own little boy to 'Baby Fun French' (did you know that babies can learn languages too?!).
During my own school career, I have studied French and German and I am now very passionate about helping teachers to deliver Spanish lessons at Wargrave Primary School. It is my vision that Spanish should be taught at Wargrave in a way that is fun, incorporating a wide range of songs, games and cultural activities related to Spain. Through this, pupils will learn how to read and write basic sentences and gain confidence in speaking and listening in a new language.
Through helping teachers to deliver a diverse range of fun, educational activities, I hope that pupils at Wargrave Primary School will learn to love languages as much as I do and will be prepared for their transition to language studies at secondary school and beyond.
Click on the links below for some extra practise!