Mathematics
Intent
At Wargrave, we have 7 clear intentions for out mathematics curriculum. These are the 7 things that are children will learn at Wargrave to help them to prepare for their next journey in education and mathematics in the everyday world.
1.) By the end of Key Stage 2, children will be have an increased cultural capital, and will be immersed in the beauty and power of mathematics. They will understand that maths is essential to everyday life, critical to science, technology and engineering, and necessary for financial literacy and most forms of employment. Our school value 'I am…' is important to us as we want our children to be able to understand and strive towards being proud to say 'I am… a mathematician at Wargrave CE Primary School.' This will ensure that our mathematics curriculum 'equips pupils with the knowledge they need to succeed in life'. (Ofsted September, 2019.)
2.) Our improved focus on reading and a knowledge-based curriculum will help our children build resilience; in addition, our older children will have a better sense of metacognition to help them to understand how learning can become engrained into the long-term memory. Reading is our ultimate teaching vehicle, and teachers will use a story problem to launch a maths lesson to make learning, and life, meaningful.
3.) The National Curriculum 2014 sets out the programmes of study for each year group. However, within each key stage, there is flexibility to introduce content later as appropriate. We have altered this to suit our learners and these are clearly set out in our calculation policy. We will provide a high-quality mathematics education with a mastery approach so that all children:
· become fluent in the fundamentals of mathematics;
· reason mathematically;
· can solve problems by applying their mathematics. (National Curriculum 2014)
'The responsibility of mathematics education is to enable all pupils to develop conceptual understanding of the mathematics they learn, its structures and relationship, and fluent recall of mathematical knowledge and skills to equip them to solve familiar problems as well as tackling creatively the more complex and unfamiliar ones that lie ahead.' Page 6 Mathematics: made to measure May 2012.
4.) At Wargrave, we will promote challenge for all children. The school will ensure children's knowledge is deepened through high quality investigations for higher attaining children, rather than moving them onto the next year's curriculum. We will always promote age related expectations amongst all of our learners, including SEND children, where appropriate. We advocate to the children that maths skills are not innate, and that success comes from hard work.
5.) We stress the importance of knowing multiplication tables. By the end of year 4, pupils should know their multiplication tables up to and including the 12 multiplication table. This helps clear space in children's working memory as they can 'automatically' recall tables. This will massively help our learners to concentrate on problems that are more difficult.
6.) We will continue working alongside our partnership school, Octagons group, Local MathsHub, embedding mastery group to ensure that staff have consistent CPD and access to new research about learning in mathematics. 'Teachers to use their subject and pedagogical expertise to provide high quality teaching and curricular experiences in order to secure the best possible learning and outcomes for their pupils' Confident Mathematicians: A View from Ofsted, July 2016, Surrey Plus Maths Hub
7.) In the Early Years Foundation Stage (EYFS), we relate the mathematical aspects of the children's work to the Development Matters statements and the Early Learning Goals (ELG), as set out in the EYFS profile document. Mathematics development involves providing children with opportunities to practise and improve their skills in counting numbers, calculating simple addition and subtraction problems, and to describe shapes, spaces, and measures. The profile for Mathematics areas of learning are Number (ELG 11) and shape, space and measures (ELG 12).

Intent. Implementation. Impact 20/21 Wargrave
Bar Model Progression at Wargrave
Maths No Problem Overview Guidance:
Why teach for mastery? Parent Introduction
http://www.mathsnoproblem.co.uk/
Click on the signs below to find out about progression within maths from the Early Years to Year 6.
Skills Progression - Addition and Subtraction
Skills Progression - Measurement
Skills Progression - Multiplication and Division
Skills Progression - Place Value
Skills Progression - Ratio and Proportion
Skills Progression - Statistics
Subject Revolution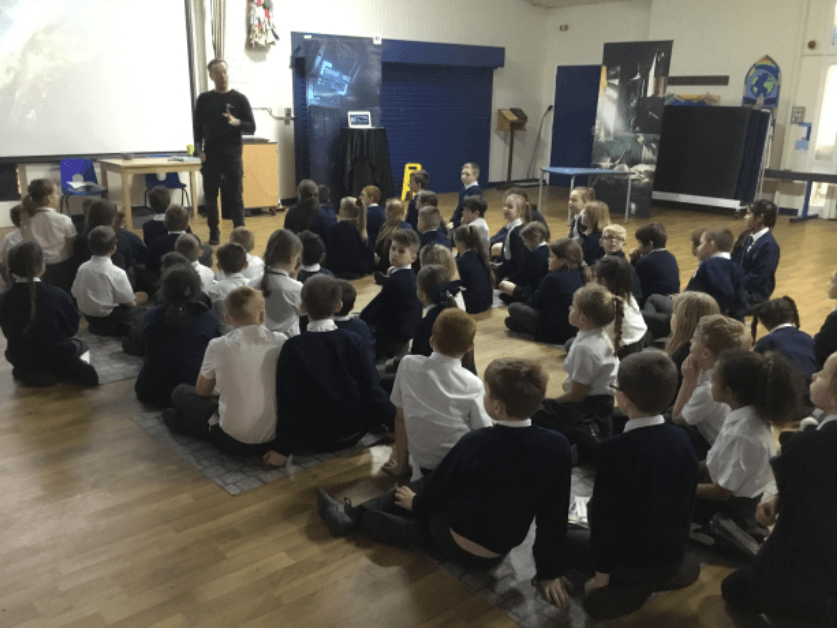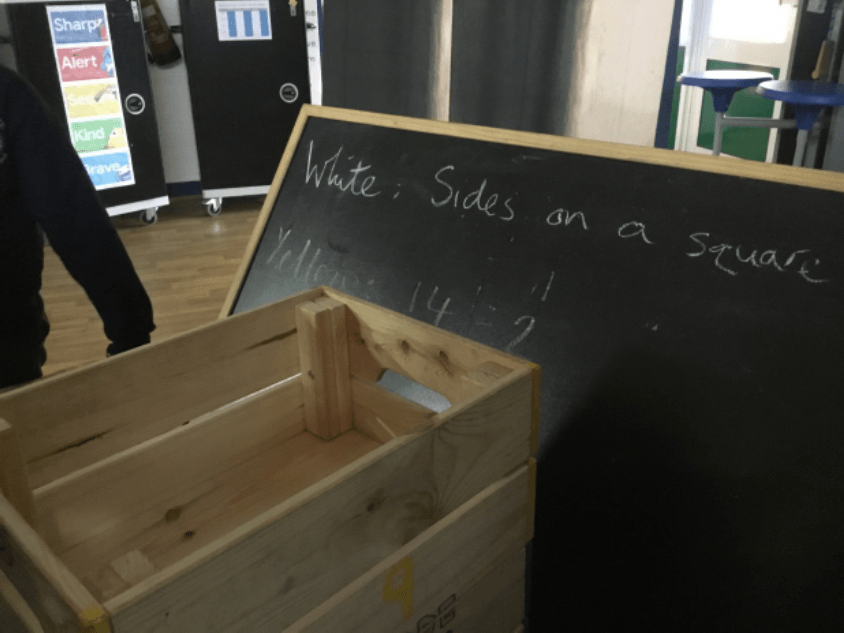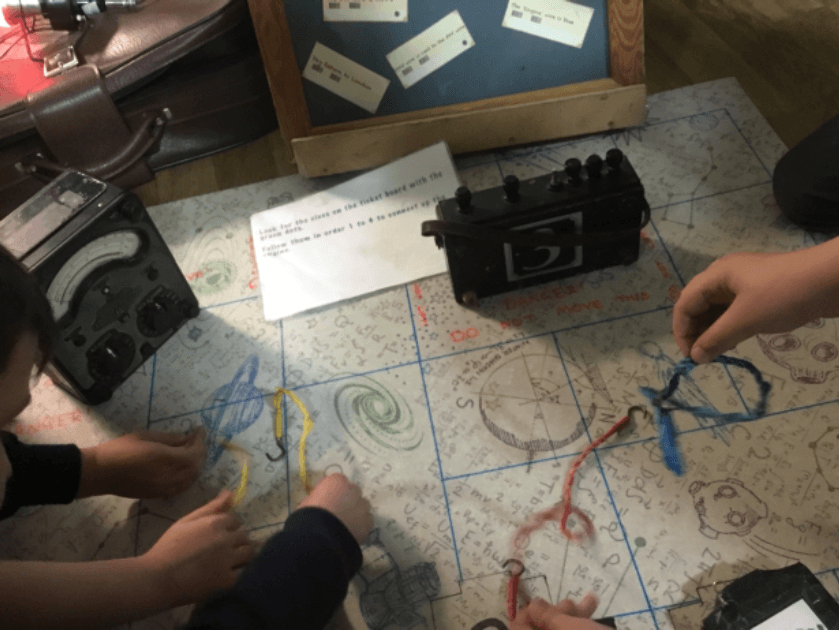 Our children had to pass through a series of maths challenge zones, set up in your hall. They had to quickly scramble to find 12 hidden codes to bring down the Robotron's secret server room and save us all!