Mathematics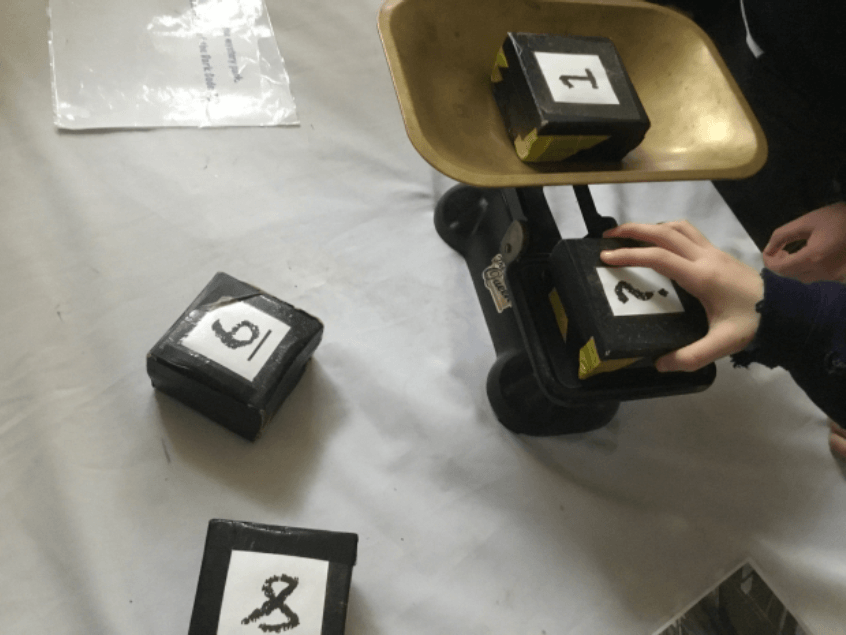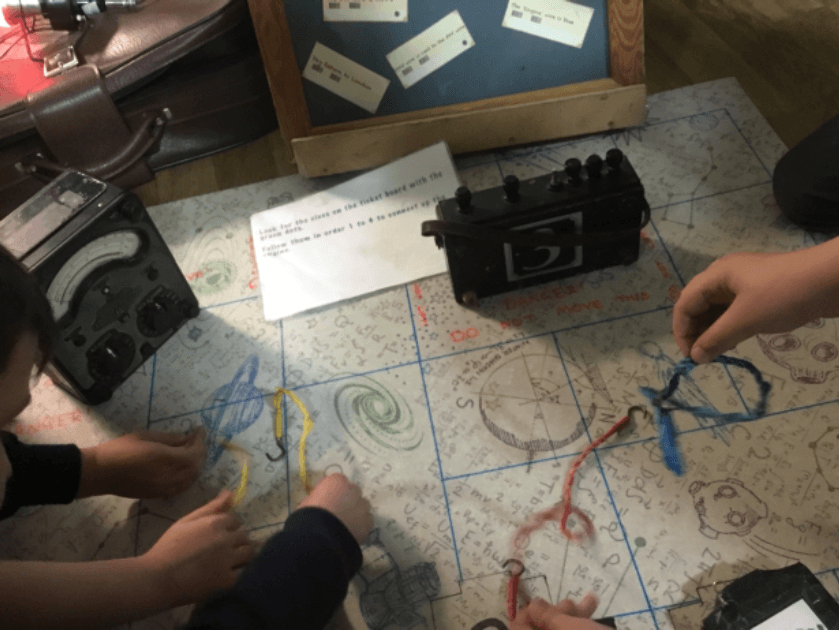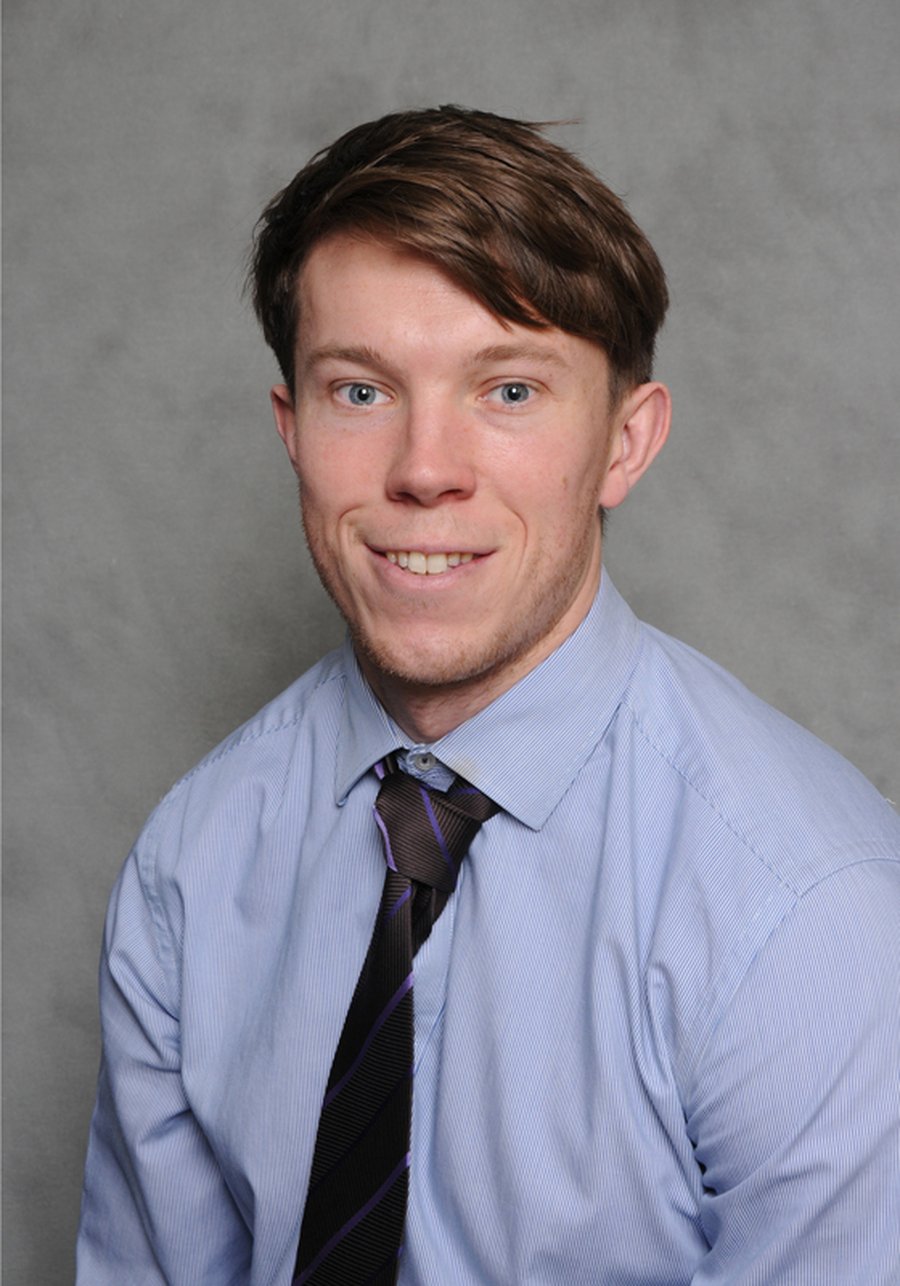 Mathematics helps children to make sense of the world around them through developing their ability to calculate, to reason and to solve problems. It enables children to understand and appreciate relationships and pattern in both number and space in their everyday lives. Through their growing knowledge and understanding, children learn to appreciate the contribution made by many cultures to the development and application of mathematics.
Early Maths
Mastery Approach in the Early Years
What does Maths look like in provision?
Early Years - Parent Help
KS1 and KS2 - Parent Help
Subject Revolution
Our children had to pass through a series of challenge zones, set up in your hall. They had to quickly scramble to find 12 hidden codes to bring down the Robotron's secret server room and save us all!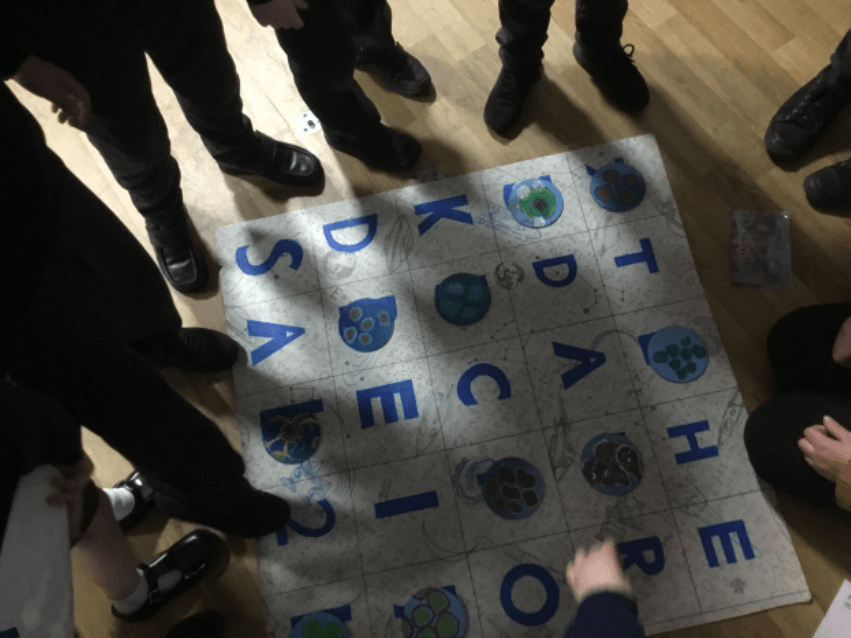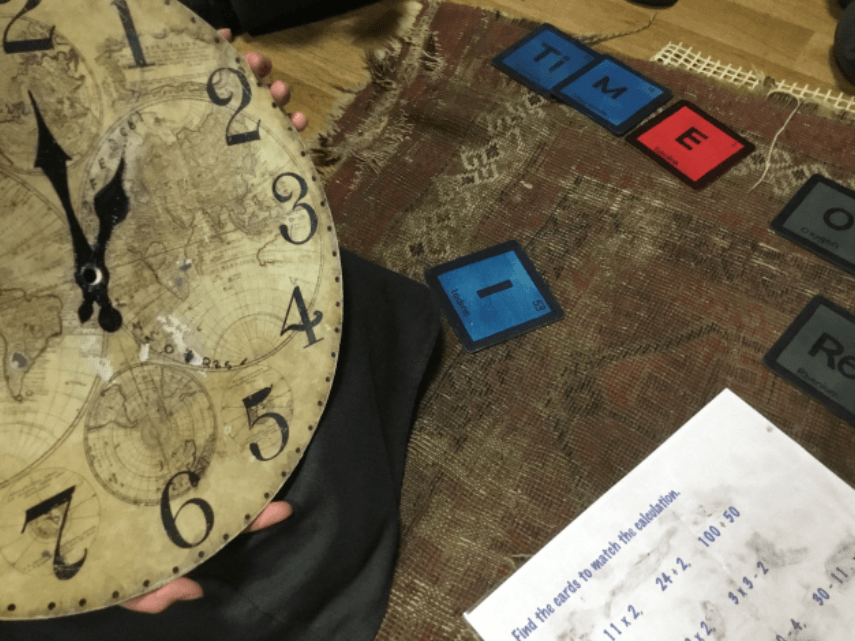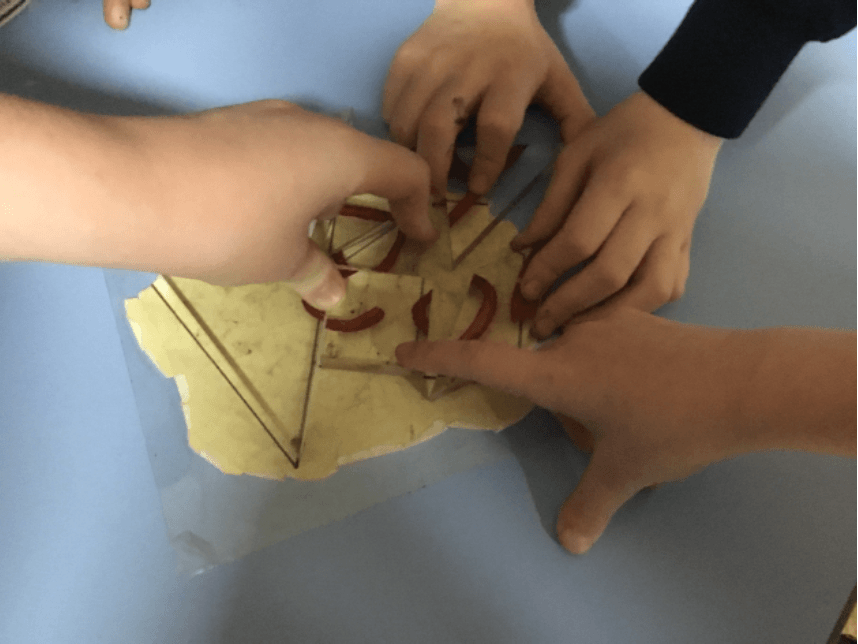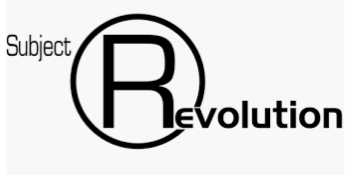 Times Table Rockstars and Numbots
Maths is a big subject and we appreciate there's more to it than times tables and there's more to times tables than learning them off by heart. However, a lot of the rich, interesting maths is all about the multiplicative relationships and these are hard to fully grasp without fluent recall of the tables. For that reason, learning the tables is fundamental – they are a key facilitator to the maths that sits on top. We've always believed that; therefore, we have invested in the programme 'Times Table Rockstars' to help our children gain automatic recall of their tables, which will free up space in their working memory to focus on more difficult aspects of maths.
Here is our current league: the two children at the top have been our top 2 since they were in year 3!

Progression in Bar Modelling