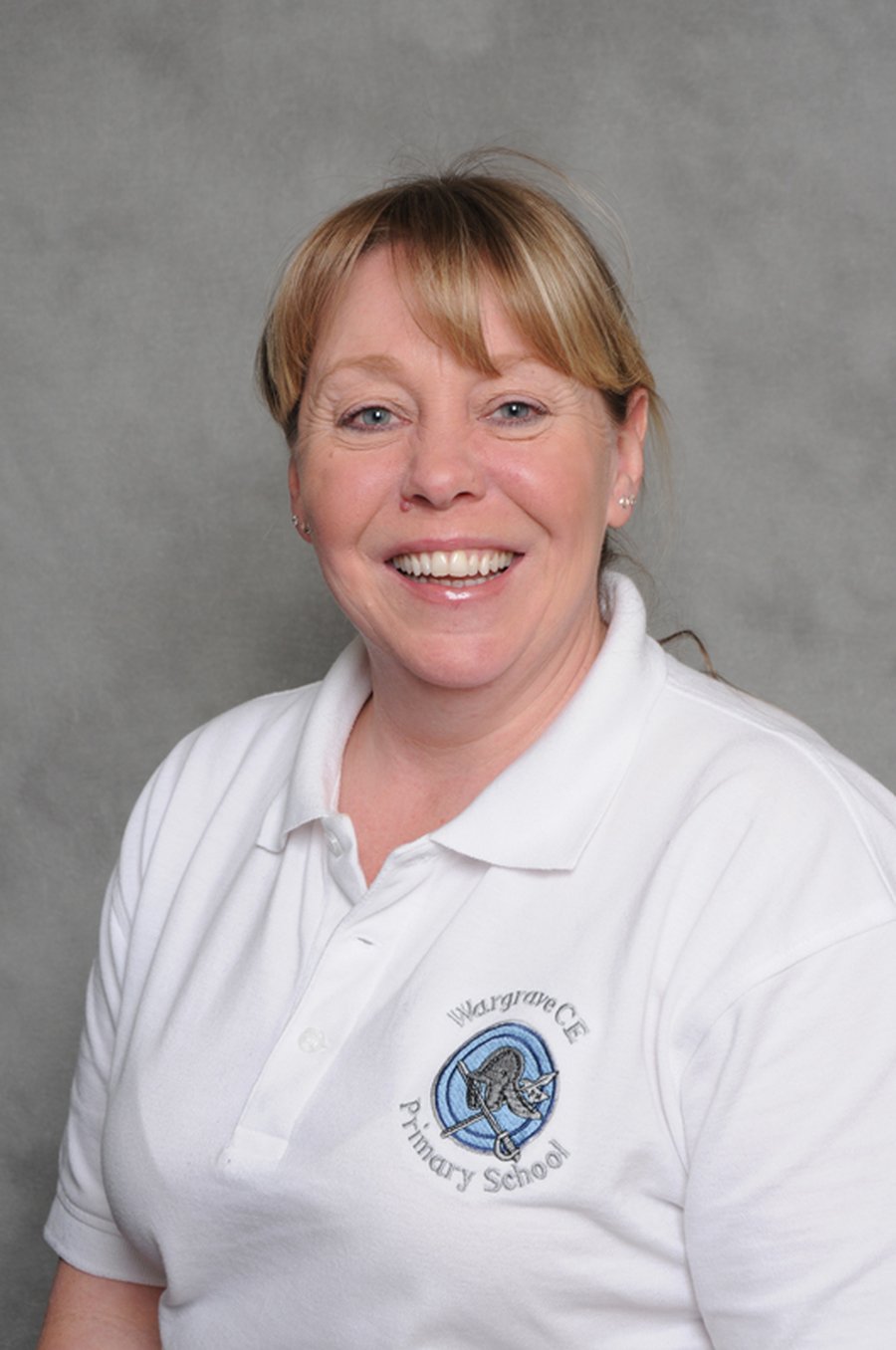 Hello, I am Miss Kewn and I am the curriculum leader for Design and Technology. I am excited about this subject area as it has so many possibilities for the modern world that we live in. The idea of letting the children explore a purpose for a product and relating it to real life means they are well motivated to apply their ideas and skills. Providing them with the opportunities to design, make and evaluate their products enables the children to create with confidence while taking risks and reviewing the process. I feel that Design and Technology is a subject that links effectively with many other curriculum areas such as science, history, maths and art. Strong links across subject areas allows us to develop a more dynamic and relevant curriculum that will inspire young learners.
We have carefully planned our Design and Technology curriculum to offer all children the chance to experience the designing, making and evaluating of products while using mechanisms, structures, textiles, electricity and computer aided design. The children are also given the opportunity to work with a variety of construction kits, simple mechanisms and a wide selection of materials, tools and techniques. Safety is a key thread that runs through all units. In addition, all children will learn about Food Technology looking at how to prepare fruit and vegetables, a healthy and varied diet and celebrating culture and seasonality.
To ensure that learning is meaningful and relevant we also offer a range of CPD opportunities for all staff and have a culture of knowledge sharing across the school. I am thankful to be part of such a well-motivated and passionate team that delivers an inspiring curriculum to Wargrave's young learners.
Click on links below to learn more!