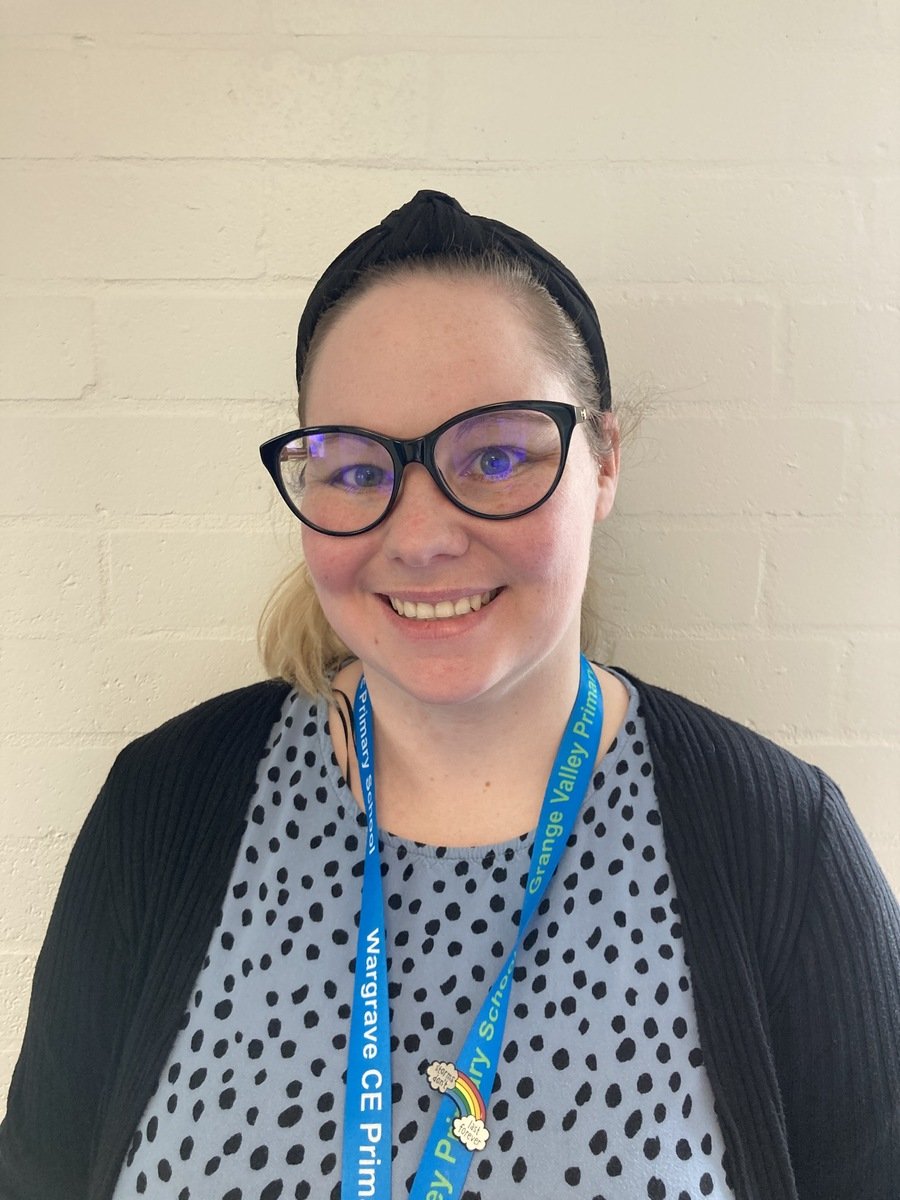 Hi, I am Miss Wright and I am the Computing Subject Lead at Wargrave CofE Primary School.
Our Computing curriculum equips the children to use computational thinking and creativity to understand and change the world. Computing has deep rooted links with Mathematics, Science and Design Technology and provides insights into both natural and artificial systems. At the core of the Computing curriculum is the Computer Science strand. Our pupils are taught the principles of information and computation, how digital systems work and how to put their gained knowledge to use in the real world.
Computing ensures that pupils become digitally literate (Digital Literacy) which means they are able to use technology safely and respectfully and are able to express themselves through information and communication technology (ICT). This will ensure that our pupils become active participants in a digital world which will allow them to access everything that they need to when they are in their future workplaces.
We strive to ensure that our Computing curriculum allows our pupils to reach their full potential in the subject by engaging with all strands of the curriculum at the appropriate level. To achieve this shared goal, I am continually aiming to develop my own practice and stimulate the children's interest in technology and online safety.
Online safety is hugely important and our shared goal is to make sure all aspects of online safety are given profile when the children are studying other strands of the curriculum thus ensuring the children understand how to keep safe online whenever they access it.
Click on the links below to learn some more!