Forest School Sessions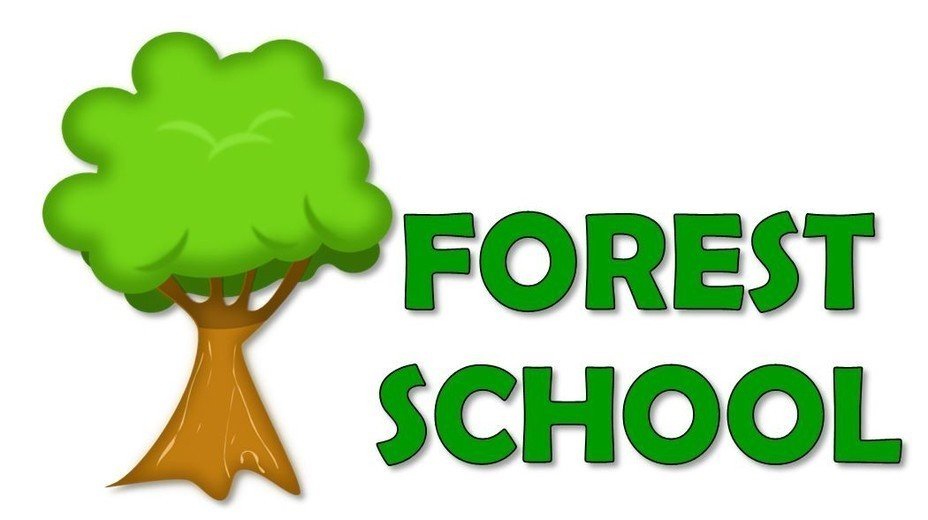 We are one of the few primary schools in the local area to offer Forest School sessions. We have two fully qualified Forest School leaders who run sessions throughout the year.
We believe that children have the right to play in the outdoors where children's natural curiosity leads their learning. The natural environment offers the time and space wherein a child may grow and develop freely, experiencing a range of emotions, and developing a long lasting respect for our environment.
Children have the right to succeed and become confident in investigating, discovering and experimenting, leading their own learning and becoming emotionally resilient. During our sessions, children are encouraged to complete achievable tasks which develop self esteem, leading them to achieving remarkable things! They experience challenge, solving problems and negotiating with their peers.
Our Forest School sessions help the children to feel valued as an individual, where they can participate in their own way and where diversity is celebrated within the community.
Children have the right to get muddy! Muddy hands, muddy faces, muddy clothes and muddy wellies is all part of the fun and mud is good – it has been shown to give our immune system a boost!
Forest School is about exploring and experiencing the natural world through practical activities. The children visit the woodlands in all weathers, all year round, exploring and learning from the four seasons and environment changes. The children's interests, along with the varied natural resources in our woodland are used to stimulate creative thinking, problem solving and skill development, all in the guise of play. Activities are often child-led but of course, some activities are planned by the practitioner after careful observation of the children's' current fascinations and level of skill.